Three crags near us is a suggestion I want to give you for those
who have this passion because Versialia is not just the sea
Sport climbing has become a beautiful outdoor leisure sport also
eco – sustainable
Below I list the three crags found in the Apuan Alps
Forte dei Marmi Refuge
Forte dei marmi refuge arriving from Versilia highway exit towards
Carrara.
We continue towards Stazzema. The refugeis located in the Alpe
della Grotta area at 885 mt above sea level
Climbing be done in the morning until late in the evening
Sant Anna di Stazzema sail
Sant Anna di Stazzema sail enjoys a beautifuò position in the sun and parallel to the sea
Suitable for winter climbing at an altitude of 800 mt above sea level wall lenght n25 mt
height 100 mt west facing
Quite challenging
Pruno – Belen Tower
They are the last recently discovered crag at an altitude of 450 mt above sea level
where possible follow itineraries for beginners
Quite challenging route always protected and in safety
Pruno – Belen TowerWhat is crag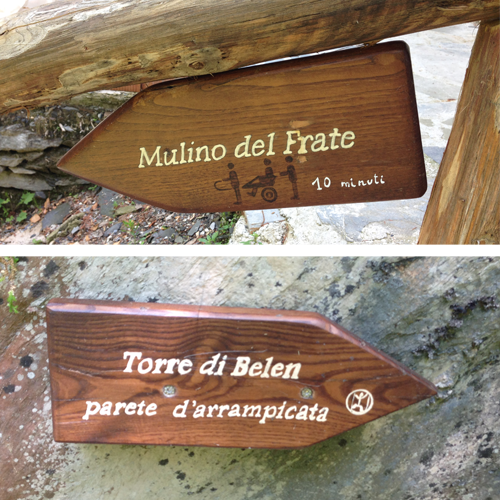 Three crags near us are : Pruno – Belen Tower The sail and the Crag of Forte dei
marmi refuge for those with a passionfor the mounbtains and sport climbing without
giving up the sea of Versilia

For those who are passionate about sport climbing I give you an interesting site where you

collects you indicate places and cliffs in Italy to find a partner or a
climbing partner
What is Crag ?
Crag is in physical geography a very steep slope formed by the intense erosive action
of the sea on the rocky coast